It has been suggested that this page be merged into Velvet_Room#Music
To discuss this merger, please go to the Noticeboard. Editors may continue to edit the page, but this notice should not be removed and action taken until the discussion is closed.

"

My duty is♪ To calm the hearts of visitors♪ For this, I must hear my heart's music♪ Though my ears♪ Block out the world's sounds♪ Your words reach me quite clearly♪

"
—Belladonna, Persona 2: Innocent Sin
"Aria of the Soul" (全ての人の魂の詩?, lit. "Poem of Everyone's Soul") is a theme central throughout the entire Persona series, prominently noted to play in the Velvet Room.
It is found on the Persona 3 Original Soundtrack, the Persona 4 Original Soundtrack, the Persona 5 Original Soundtrack and the Shin Megami Tensei: Persona 3 Original Soundtrack, as well as a version of the aria found on Burn My Dread -Reincarnation: Persona 3-. The melody was also remixed as The Battle for Everyone's Souls, which serves as the penultimate final battle theme of Persona 3 and as Elizabeth's theme in Persona 4 Arena. In addition, there are currently two other versions that have been included in the respective game OSTs of Persona 3 and Persona 4 called Blues in Velvet Room and Electronica in Velvet Room, which were also featured in Persona 4 Arena as background themes for the character select screen. A short version of the track called "Aria of the Soul (Signing Off)" is also played in the Game Over of the game. There is also The Bond of Everyone's Souls from Persona 4 The Animation as well as Dance Hymn of the Soul (Disco in Velvet Room) in Persona 4: Dancing All Night.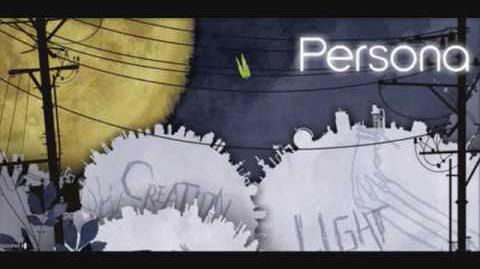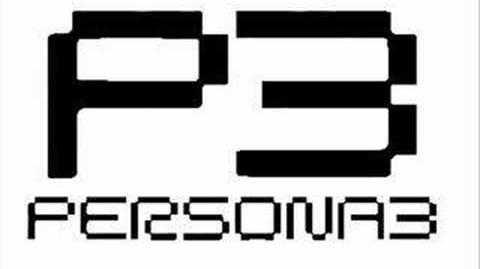 (dead video)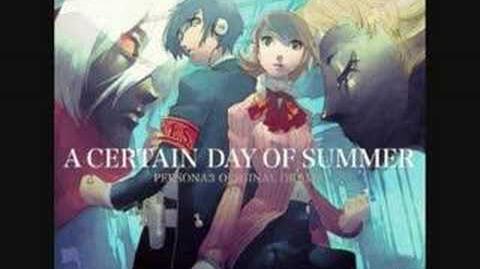 (dead video)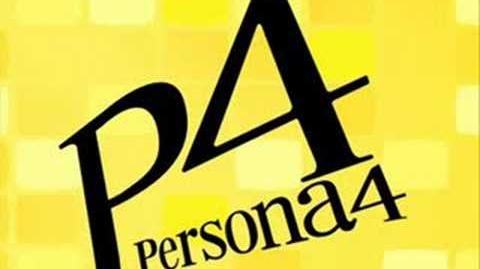 (dead video)
The most recent version of the song (heard in the Velvet Room of Persona 3 and 4) sounds rather similar to the ending theme of the first Persona.
Ad blocker interference detected!
Wikia is a free-to-use site that makes money from advertising. We have a modified experience for viewers using ad blockers

Wikia is not accessible if you've made further modifications. Remove the custom ad blocker rule(s) and the page will load as expected.