Ad blocker interference detected!
Wikia is a free-to-use site that makes money from advertising. We have a modified experience for viewers using ad blockers

Wikia is not accessible if you've made further modifications. Remove the custom ad blocker rule(s) and the page will load as expected.
Heartbeat, Heartbreak is a background song in Persona 4. It is sung by Shihoko Hirata, and is played during cloudy days, and to some extent, light rainy days.
Appearances
Edit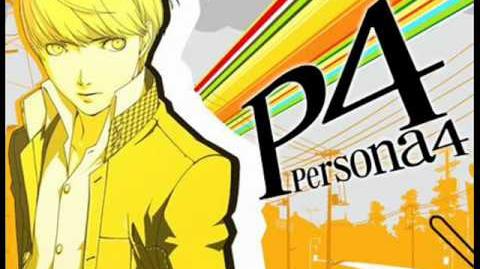 Tell me why you did it, every dream falling apart
Tell me why you did it after the promise
Still aching, still aching, oh baby I need your love
Looking so different, glaring street light

Heartbeat, heartbeat, it keeps on pounding
Heartbreak, heartbreak, you tell me goodbye
Heartbeat, heartbeat, it keeps on pounding
Heartbreak, heartbreak, you tell me goodbye

Heartbeat, heartbeat, it keeps on pounding
Heartbreak, heartbreak, you tell me goodbye
Heartbeat, heartbeat, it keeps on pounding
Heartbreak, heartbreak, you tell me goodbye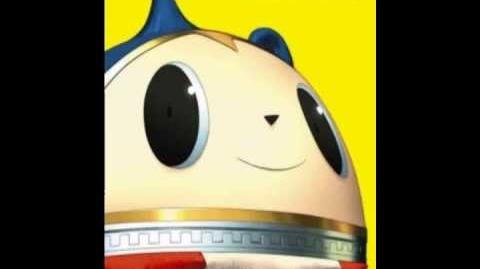 Heartbeat, heartbeat, heartbeat, heartbeat
Heartbreak, heartbreak, heartbreak, heartbreak
Heartbeat, heartbeat, it keeps on pounding
Heartbreak, heartbreak, you tell me goodbye                                        

Heartbeat, heartbeat, heartbeat, heartbeat
Heartbreak, heartbreak, heartbreak, heartbreak
Heartbeat, heartbeat, it keeps on pounding
Heartbreak, heartbreak, you tell me goodbye

Tell me why you did it, every dream falling apart
Tell me why you did it after the promise
Still aching, still aching, oh baby I need your love
Looking so different, glaring street light

Heartbeat, heartbeat, it keeps on pounding
Heartbreak, heartbreak, you tell me goodbye
Heartbeat, heartbeat, it keeps on pounding
Heartbreak, heartbreak, you tell me goodbye

You've started a new life, who is holding your hand now
You've started a new life, moving far north
They're singing, they're singing, one that we used to hear
A million times in our morning bed

Raining day and night, oh let all drain out
Raining day and night, I need your love
Heartbeat, heartbeat, it keeps on pounding
Heartbreak, heartbreak, you tell me goodbye