Persona 5 received a new teaser trailer on September 1st during a Sony Computer Entertainment presentation. This short trailer formally revealed the main character of the game. The official name of the character has yet to be announced.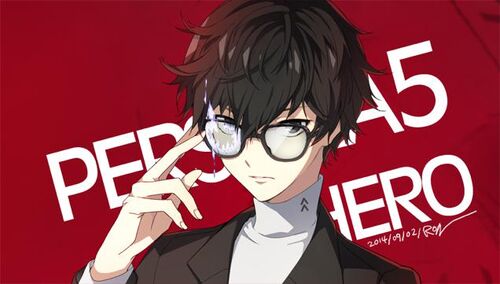 Some fans have already been giving the character nicknames, such as "Potter" (ポッター). Along with the release of this trailer, Sony Computer Entertainment announced that Persona 5 will also be coming to PlayStation 4. The game's release was pushed back into 2015 as well.
Check out the trailer below.
Trailer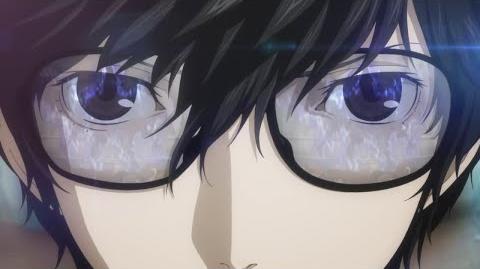 Ad blocker interference detected!
Wikia is a free-to-use site that makes money from advertising. We have a modified experience for viewers using ad blockers

Wikia is not accessible if you've made further modifications. Remove the custom ad blocker rule(s) and the page will load as expected.